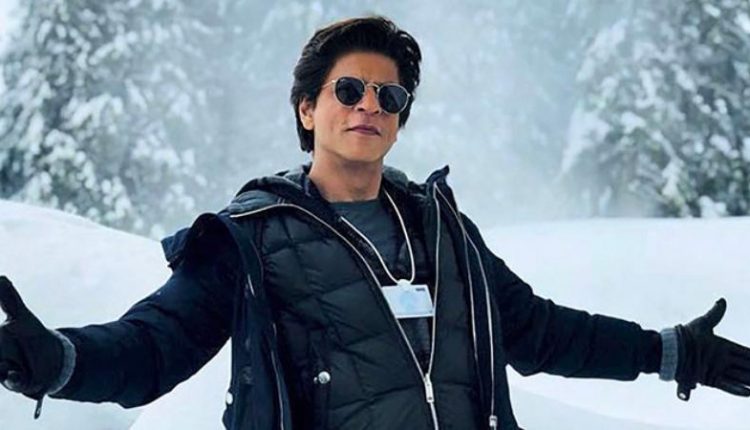 Shah Rukh Khan on why he cannot work with Akshay Kumar
Bollywood Superstar Shah Rukh Khan recently shared why he and Akshay Kumar never shared silver screen together. Both of the actors started their career in 1990's, but they haven't worked together since 1997. In 1996, they came the closest when Akshay Kumar made a guest appearance in 'Dil Toh Pagal Hai' starrer SRK, Madhuri Dixit and Karisma Kapoor.
However, till now their fans desire to see them together on the silver screen. Akshay Kumar has been seen sharing screen with many actor's like Govinda, Saif Ali Khan, Suniel Shetty and many more. SRK also shared screen with Salman Khan, Said Ali Khan, Abhishek Bachchan and many more. They do still have the urge to work together but they never had a chance to do so.
Once, Shah Rukh Khan was asked a question about why he didn't do any film with Akshay Kumar so far, he answered "I don't wake up as early as him."
Few years back in an interview, he commented on this, he said "What do I say to this? I don't wake up as early as him. I go to sleep when Akshay is waking up. His day starts early. By the time I start working, he is packing up and going home. So, he can put in more hours of work. I'm a nocturnal person. Not many people are fond of shooting at night like me."
Shah Rukh Khan said how their reporting time is so different, he said if they ever worked together they will never meet on sets because their reporting time will be different.
"It will be fun to act with Akshay. Dono set pe hi nahin milenge. Woh jaa raha hoga aur main aa raha hounga (We will never meet on the set). He'll be leaving the set and I'll be coming in. I would like to work like Akshay and with him, but our timings won't match."