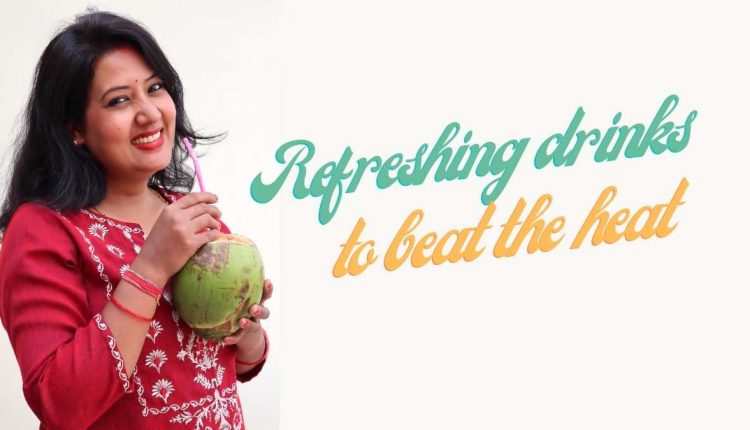 Beat the heat with these refreshing beverages!
Hot and humid weather bring along high temperature with it. Everyone around is whispering to go out. During such times, staying hydrated is the most important part to keep going in this hot and humid weather.
Let us try some of the refreshing and luscious beverages in order to beat the heat and keep the body hydrated.
Here's 5 drinks that could refresh your mind:
Sattu Sharbat: What's better than a desi summer drink? Sattu sharbat is one of the special beverages from Bihar. It is made with roasted gram flour. Roasted black chickpea flour is also called chane ka sattu. All you need is sattu flour, some sugar and water. You must try this drink during the summer.
Barley water: Barley water is a traditional drink consumed in various parts of the world. Barley water is simply made by boiling barley grains in water, then straining to remove the grains and adding other ingredients like sugar. It also encourages weight loss.
Watermelon juice: Watermelon is a summer fruit and what's better than a watermelon juice. This keeps your body hydrated. You can sip watermelon juice after you sweat too,this prevents muscle soreness.
Imli Dhaniya ka sharbat: It is made with ingredients like lime, mint, tamarind, etc. Tamarind is good for gut-health and lime promotes healthy skin.
Coconut water: Coconut water is low in calories in comparison to other flavored beverages. It promotes healthy skin. Drinking it early in the morning on an empty stomach can help in many ways.