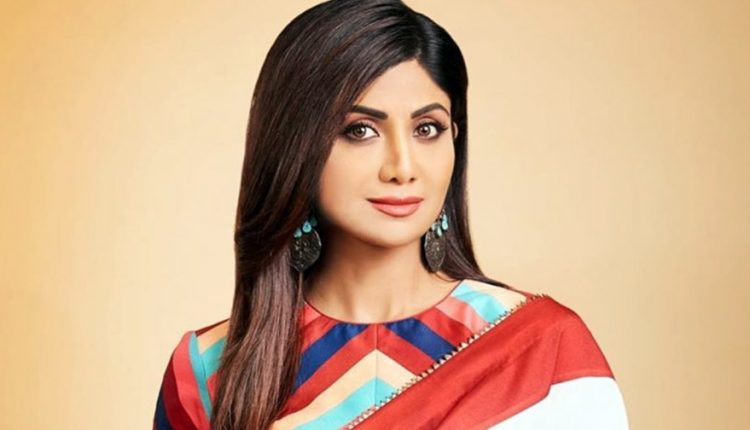 Top 5 off-screen things about Shilpa Shetty which would surprise you
Bollywood actress, film producer and dancer Shilpa Shetty is celebrating 46th birthday with her family. She made her Bollywood debut with action crime thriller film Baazigar starring Shah Rukh Khan. After that she appeared in many hit films like Dhadkan, Jaanwar, Indian, Life in a Metro, Apne, Garv: Pride and Honour.
Everyone knows Shilpa's work on-screen, but when it comes to off-screen, you will know what a wonderful person she is. Today we will Discuss her top 5 off screen work.
Participated in HIV-AIDS campaign
After playing a role of HIV-Positive sufferer in 2004 Revathi's drama film Phir Milenge, she supported BBC World Service Trust television show designed to tackle the problem of HIV-AIDS in India and to show solidarity with victims.
Campaign against wild animals in circuses
Shilpa campaigned against the use of wild animals in circuses with the help of People for the Ethical Treatment of Animals (PETA). Shilpa in this campaign requested everyone to boycott the circus because this is the only way to free the animals.
Swachh Bharat Mission
Swachh Bharat Mission is a campaign to improve sanitation throughout India. Shilpa was selected as a brand ambassador of the campaign by Government of India and later in 2020, also received the Champions of Change award for her work in the campaign.
Helping to fight hunger
Shilpa has donated a whooping amount and partnered with Khaana Chahiye, an organisation that helps fight hunger amidst the gloom of the second wave of COVID-19.
Self-defence campaign for women
Being a black belt in karate, Shilpa has gone to different places to teach women unique self-defence techniques. She has also posted several videos on self-defence and physical fitness.