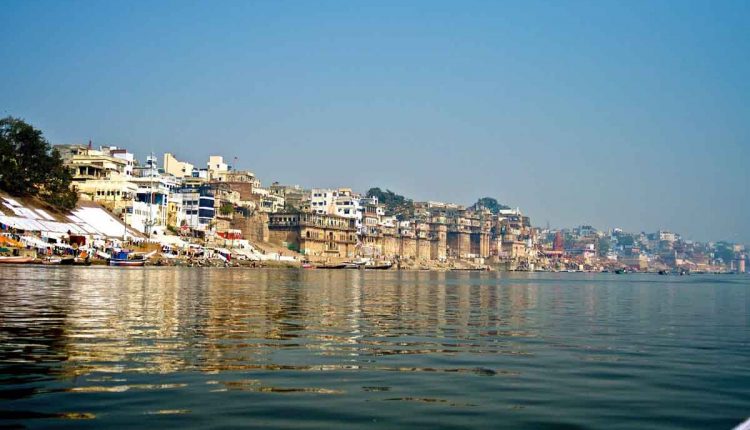 5 beautiful rivers of India
There are stories revolving around the rivers of India. Some are worshipped, while some are known for their myths. Every river has a beautiful story of its own. We don't know much information about the rivers except their names. So, here's sharing 5 beautiful rivers of India:
Chambal
A river whose banks leather is dried was known as Charmanvati in the ancient days. In the times of today, it is known as the Chambal River. It is located in Madhya Pradesh, starts from the Singar Chouri peak on the northern slopes of Vindhyan escarpment. According to the Mahabharata, there were animals who were slaughtered on its banks, color of the water becomes red due to blood, which is why it is called 'Chamda'.
Chenab
In the upper Himalayas, near the Spiti district in Himachal Pradesh forms the river Chenab. It is called as a river of romance because of the story of Sohni and Mahilwal, how she met him when she was swimming and drowned. Also , some believe the romance between Mirza and Sahiban brewed on the banks of Chenab and Ravi. Also , for India and Pakistan , Chenab is a major river.
Indus River
One of the largest human civilizations happened at Indus Valley, from where the Indus River flows. Everyone knows the Indus River from their history textbook. The Indus river flows through Ladakh, Leh and more. The sparkling water of Indus makes it more interesting.
Mandovi River
Situated in Goa, Mandovi river is one of the lovely rivers which courses through Zuari bay and empties its bank in the Arabian Sea. It is a very great sight seeing spot to visit in Goa.
Beas River
This river rises in the Himalayas. The most fascinating fact about this river is that it is marked at the eastern border of Alexander the Great's territory in 326 BC.
Disclaimer: This story has been sourced from a third party. We accept no responsibility or liability in any way for the content of this article.