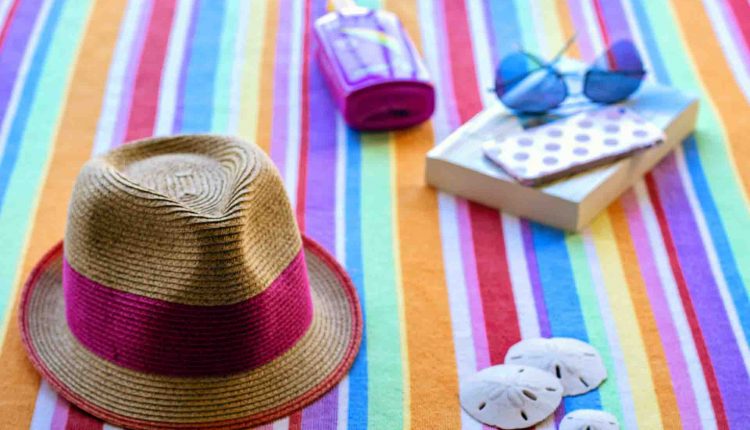 5 books which inspire people to travel to India
When one is an avid reader and would love travel literature, the below information is a must read for them. These are the books that will inspire Indian travel in another form. So creatively defined and aptly discussed, you will get to know India in a different form.
If it's Monday, it must be Madurai – A conducted tour of India, Shrinath Perur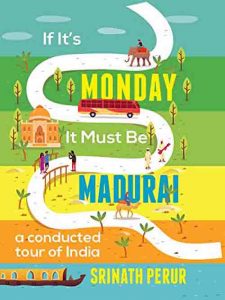 Shrinath Perur has defined this book in such a way that one will definitely sign up for a conducted group tour. The conducted group won't be itinerary based but it will be about learning other individuals and would give a different perspective on travelling with unknowns. Peru has given ten essays in his book; they are generously defined and it is hard for the reader to choose one favourite out of 10.
Shantaram by Gregory David Roberts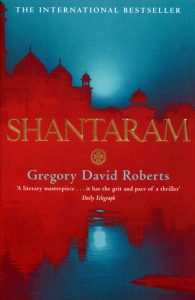 Basically a "White Dude", Indians prefer calling him a "Gora". This book is 700 pages long. It's about how the writer came to India, he survived in Bombay after escaping jails. He later joined the Bombay Mafia, lived in a slum where he treated sick people. Some say it's all fictional while some say it's the real story of a writer. Anyway, Hollywood saw the potential in the book and decided to make a movie out of it.
Butter Chicken in Ludhiana: Travels in Small Town India by Pankaj Mishra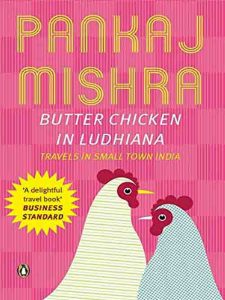 This book is the most remarkable one in the Indian travel literature. This book describes cities and small towns of the North, West, South and East of India. The book was first published in 1995, it gives the depth of what exactly India is. The book is about two decades ago, that we are confronting even today.
Around India in 80 Trains, Monisha Rajesh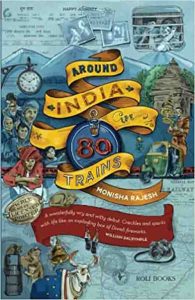 Monisha Rajesh explains the thrilling and exciting train journey flawlessly. In 2009, with her photographer friend, Rajesh was set out to travel through India. In her book, she explains about getting squished in the local train from Andheri to Virar and how the view from the windows look.
Hot Tea Across India, Rishad Saam Mehta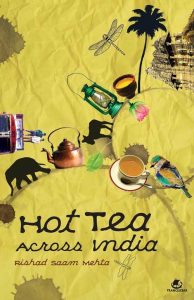 Rishad Saam Mehta is a writer who has described the Hot Tea Across India. Gossip and tea are the two things which unite people of India. A cup of hot tea is a hot topic which Mehta discussed in the book. This book will make everyone feel good with everything else in place.