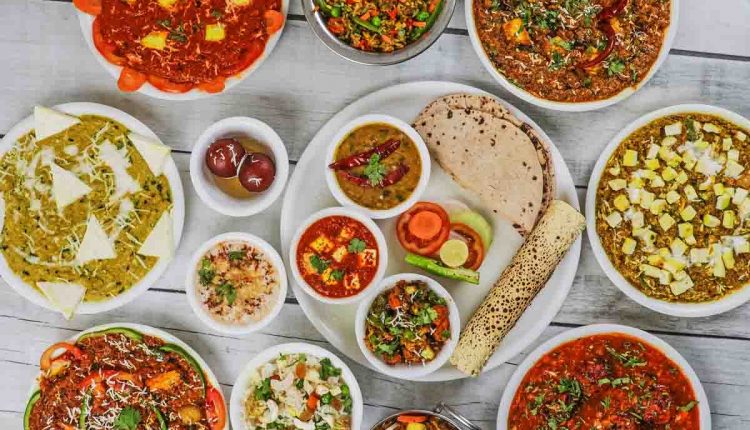 Indian cuisines one should try
India is known for its diversity and culture. When it comes to food in India, there are as many variations and limitless delicious dishes. The Indian cuisines one should taste are as follows:
Malvani cuisine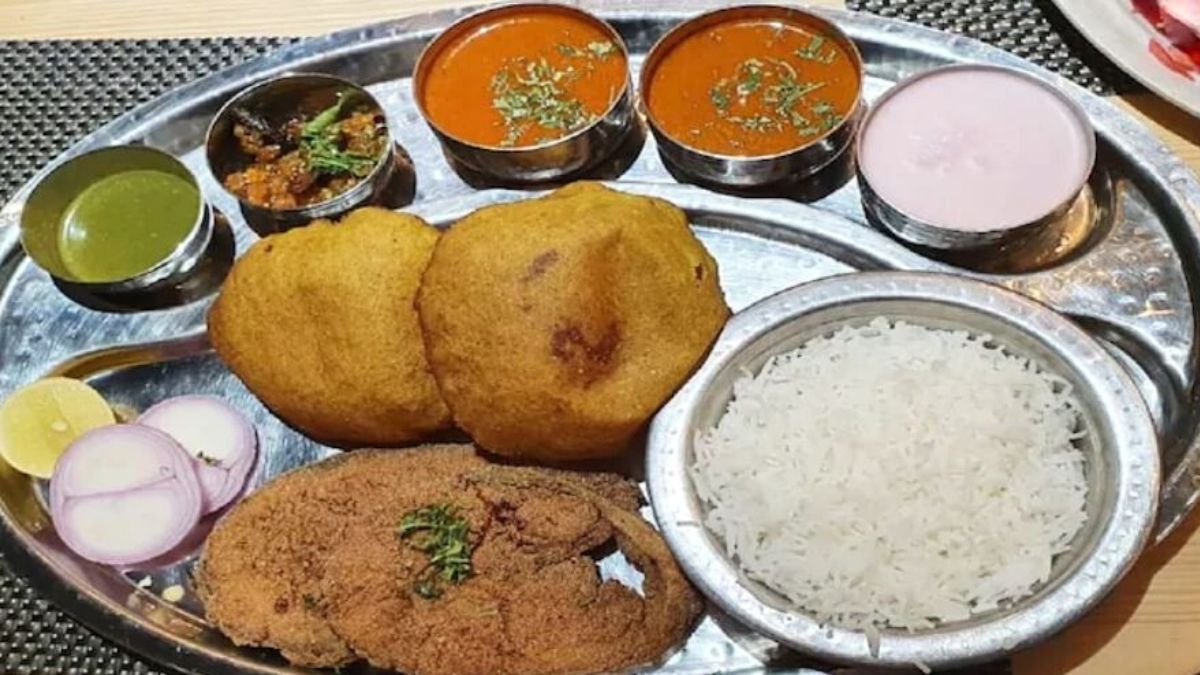 It is a mix of Goan and Maharshtrian cuisine. The taste of its food is spicy, sour and hot. The main ingredients are fish and coconut. The main dishes of Malvani cuisine are Solkadhi, Toi, Kombdi Vade, Dhondhas and Malvani mutton.
Kathiawadi cuisine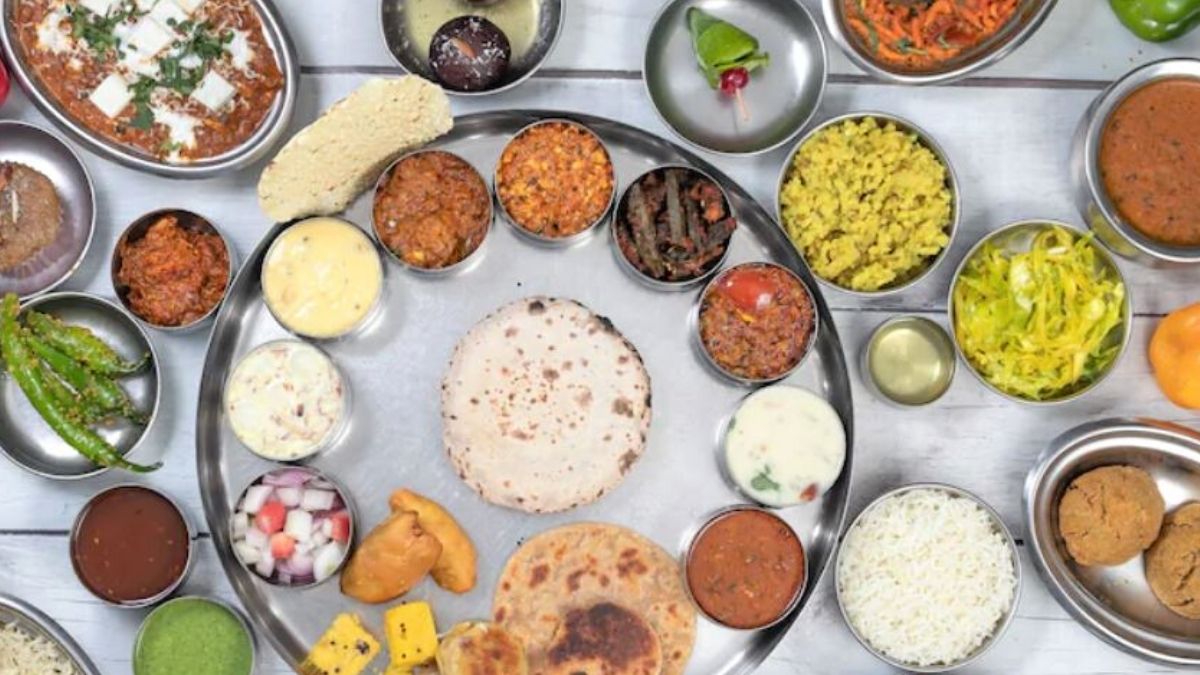 Known for its sweet taste, Gujarati food offers spicy food cooked on a wood fire. Some dishes of Kathiawadi cuisine are Khichdi, Lasaniya batata, sev tamatar sabzi, bhakri bread and dakor na gota fritters.
Parsi cuisine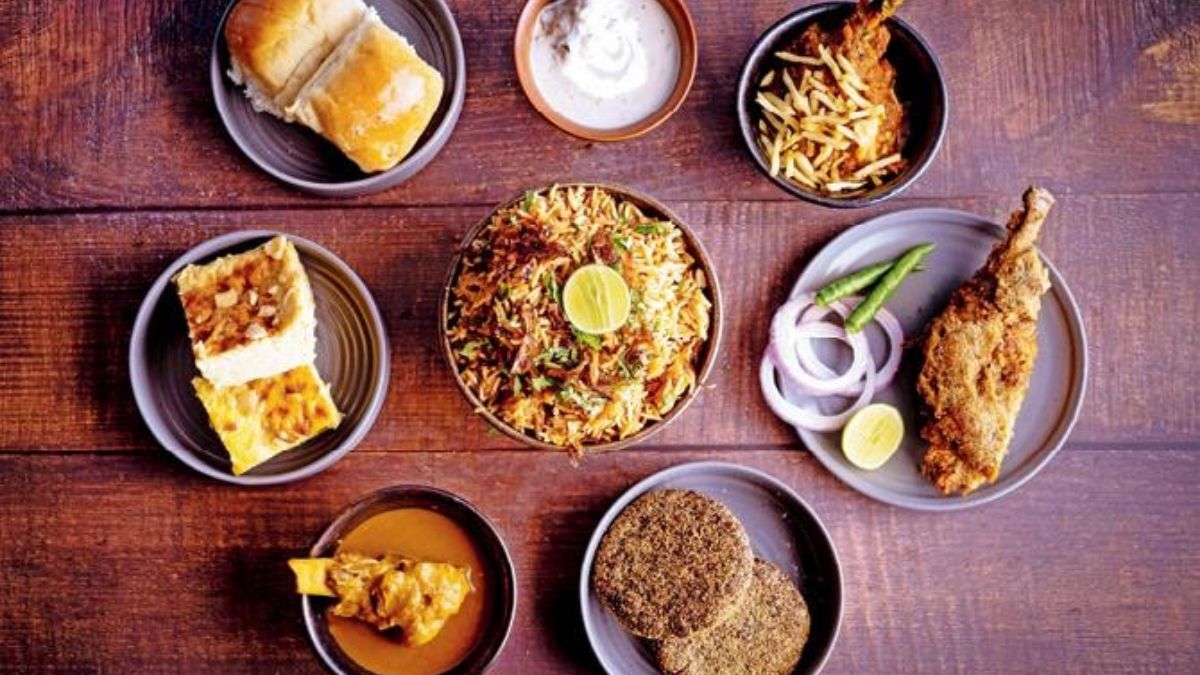 The Zoroastrian community in the 19th century brought Parsi cuisine to India. The food tastes sweet and sour. Dhansukh and Emli-goor-no kuchumbar is a must try for meat lovers.
Sindhi cuisine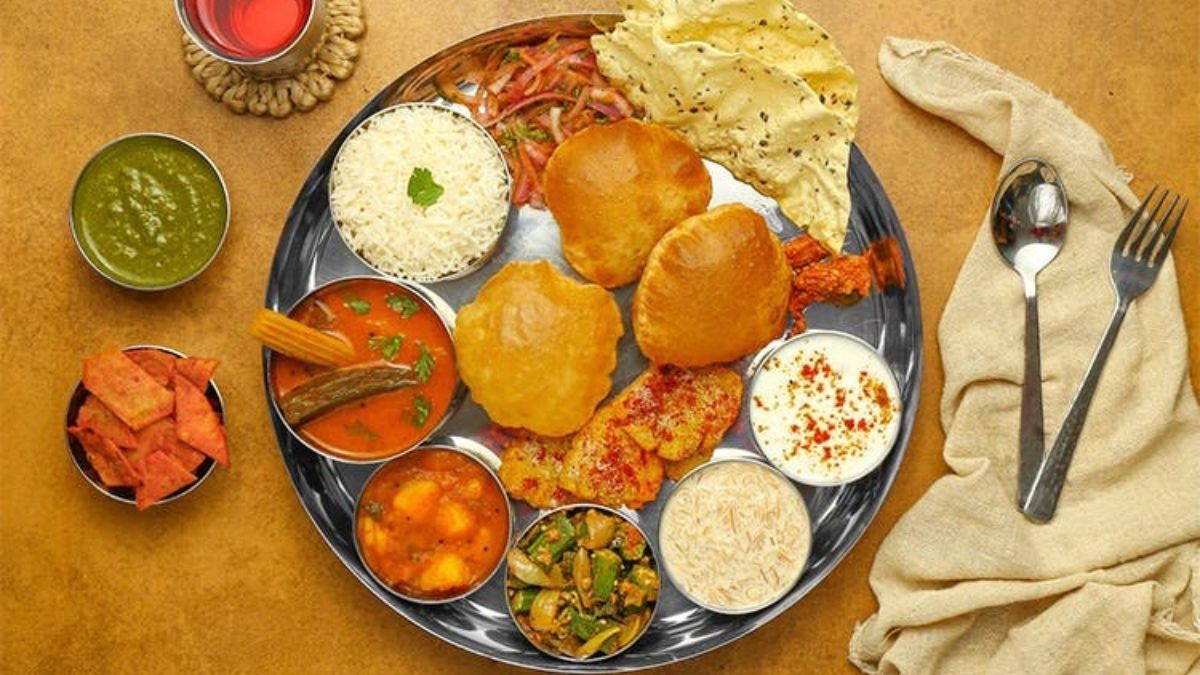 Kadi-khichadi is one of the favourites in every foodie's bucket list. The typical sindhi food is not spicy but it is made of gravy dishes. The main items of Sindhi cuisine are Dal Pakwan, Koki Papad, Seyun Patata, Chaap-Chola and Saibhaji.
Naga cuisine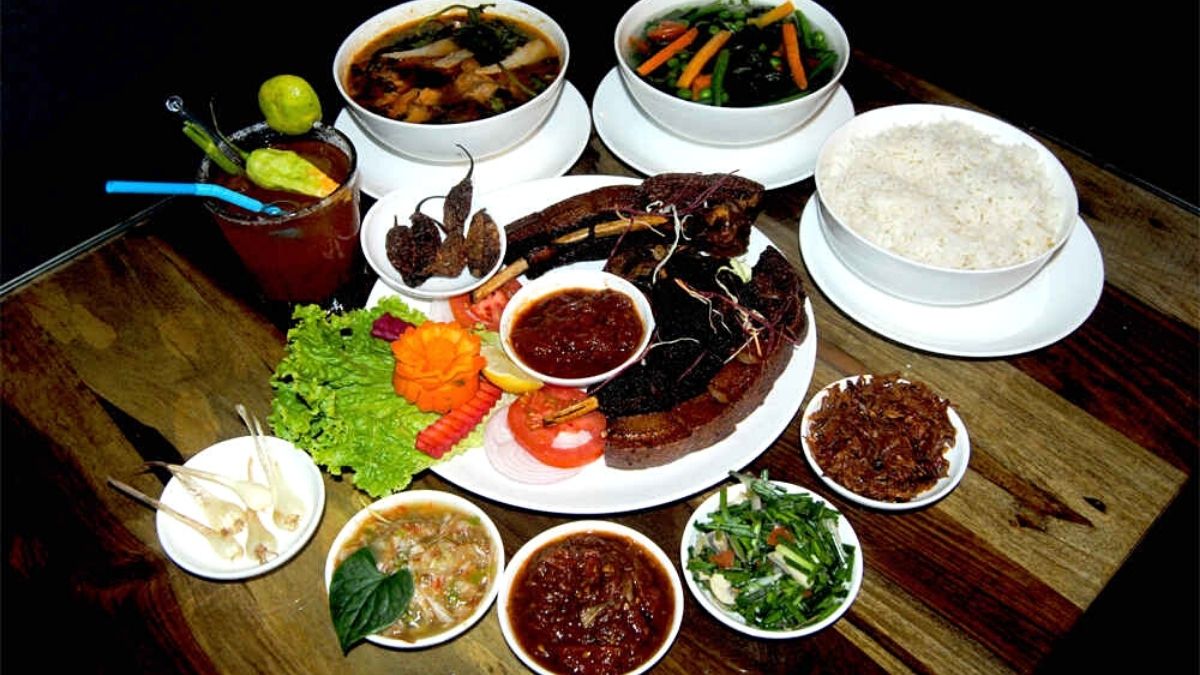 From the north eastern state of India comes the Naga Cuisine. The taste of Nagaland cuisine is spicy but yet it is succulent. The popular and must-tasting dish of Naga cuisine is Zutho, rice beer and smoked pork stew.
Mappila cuisine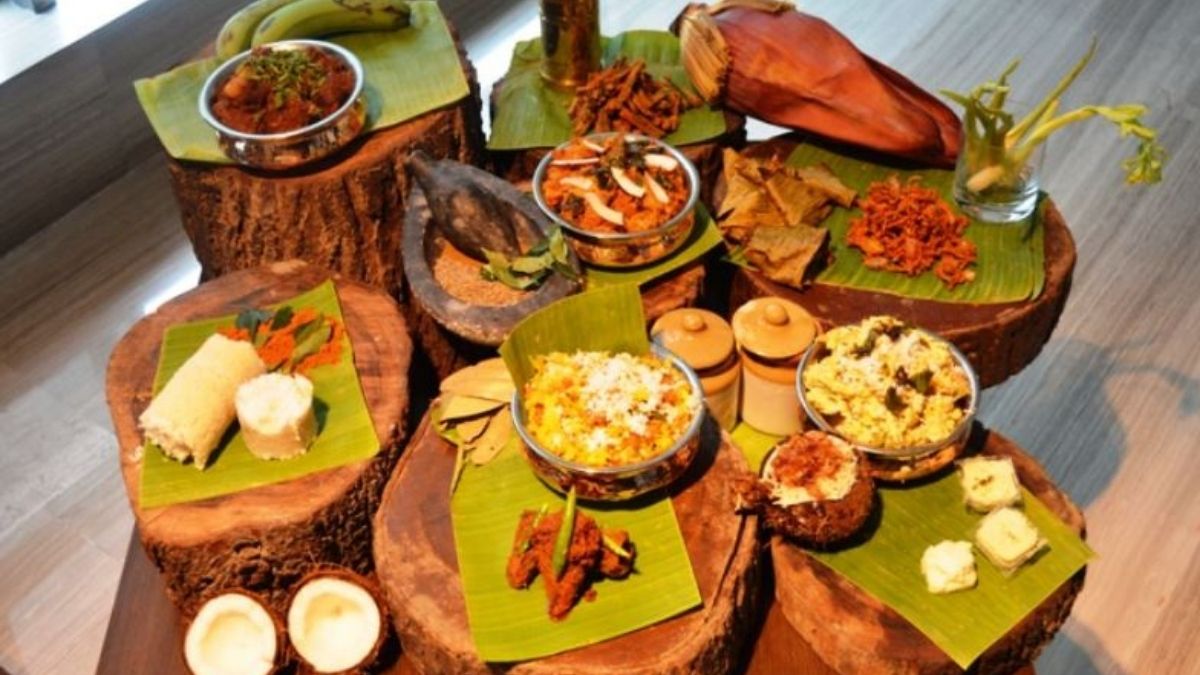 This cuisine is from the Kerala community called Mappila. Their kitchen is inspired from various cultures like Dutch, British, Portuguese and Arab cooking traditions. The people who would never miss the tasty food should try Arikadukka (stuffed mussels) and Kozhi thalayana (baked whole chicken with boiled eggs).
Adivasi cuisine
One of the healthy and the minimalistic ones is the Adivasi cuisine. It is rich in nutrition. The food includes chutney made of red ants, stir fried silkworms, pork cooked and bamboo shoots with Jolokia chillies.
Malenadu cuisine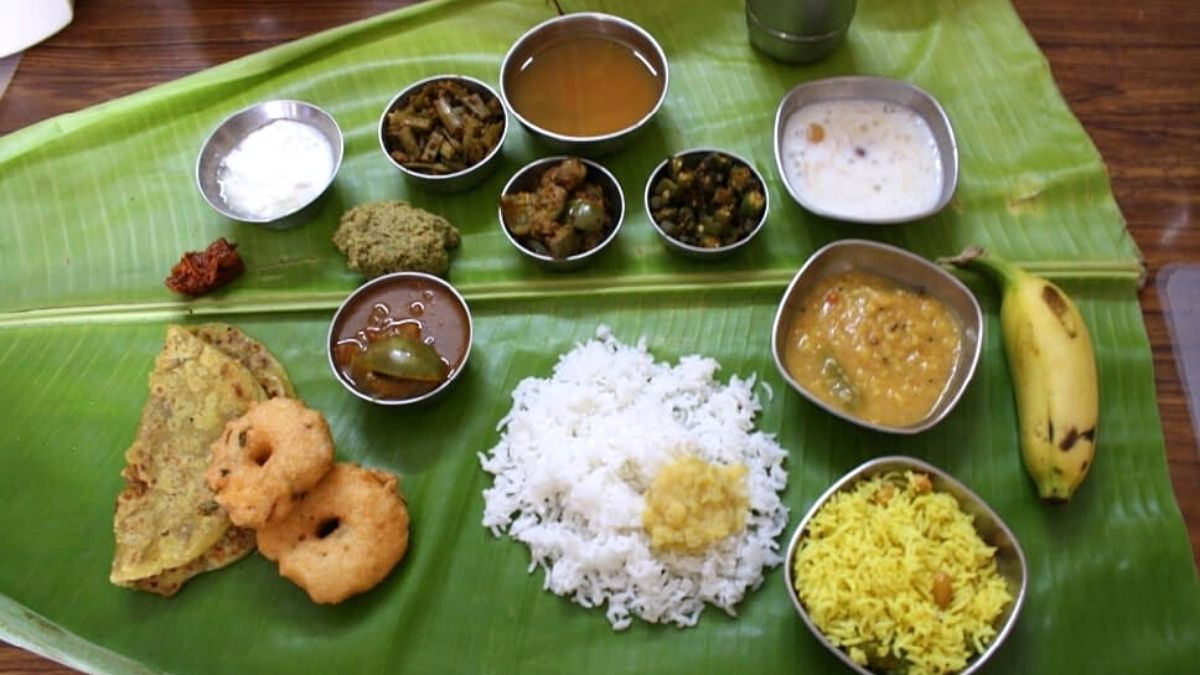 Karnataka has a region called Malnad where they cook Malenadu cuisine which consists of meaty curries, tangy pickles and steamed food. The dish's names include Benne kadabu (idli-rice-coconut) and Pulimunchi (fish cooked in coconut and tamarind).
Kumaoni cuisine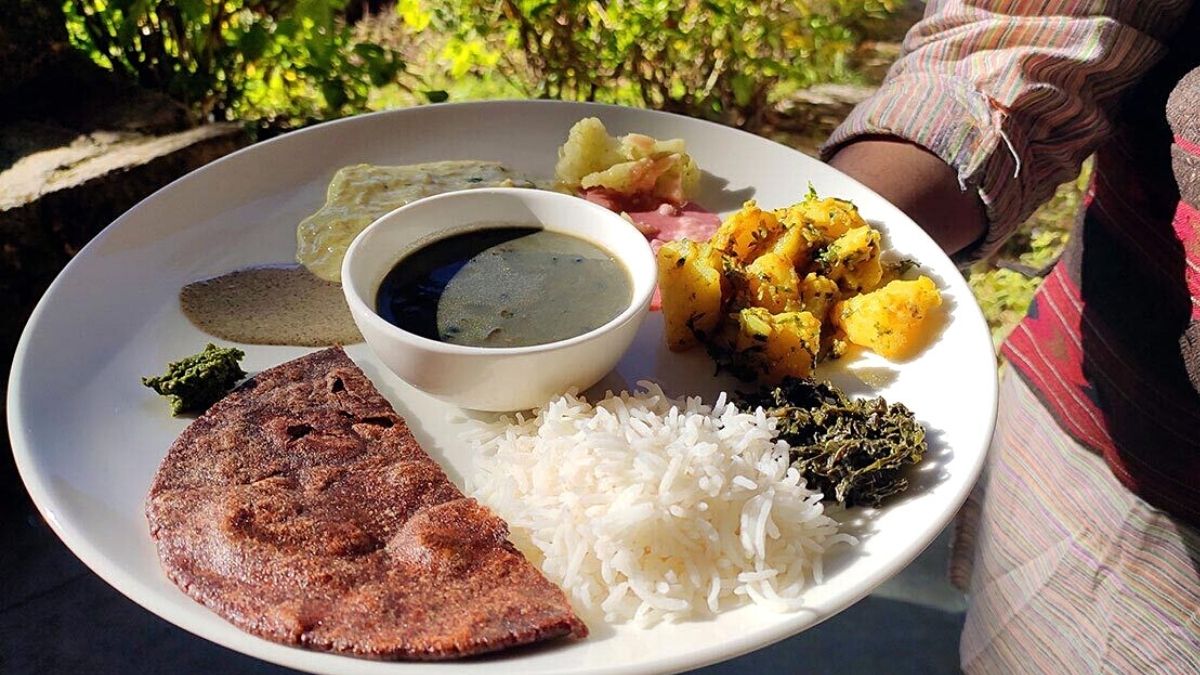 This cuisine is generated out of a region based in Uttarakhand. The main dishes in this region are called Aloo Ke Gutke, Bal Mithai and Bhatt Ki Churkani. The main ingredients of this cuisine are fresh vegetables, rice, lentils and wheat along with loads of butter and ghee.